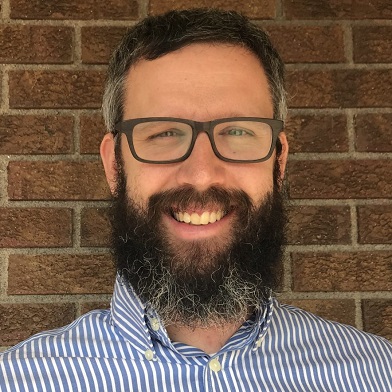 Jesse Dillon
Principal, Reclamation & Soils Specialist
Email: JDillon@cedarcreek.app
Mr. Jesse Dillon is a senior leader with more than 20 years of experience in ecological restoration techniques and strategy. He specializes in vegetation mapping and the reclamation of lands disturbed by mining and energy extraction. His experience includes mitigation program development for biological resources, soils and surficial stability evaluations, GIS and statistical analyses, and impact assessment and planning. He oversees various NEPA and state level permitting and reclamation projects across the western U.S., where he applies scientific principles to ensure quality data collection, sound alternative analysis, pragmatic compliance programs, and achievement of bond release.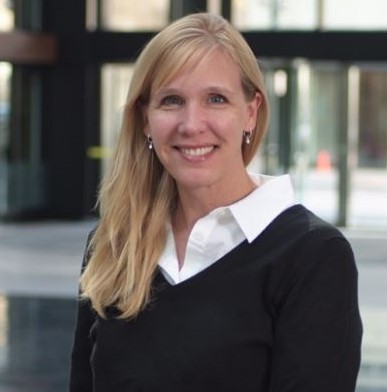 Penny Hunter
Principal, Permitting & Risk Specialist
Email: PHunter@cedarcreek.app
Ms. Penny Hunter is a Principal at Cedar Creek, with over 20 years of experience in environmental planning, permitting, and closure related services. Her experience includes baseline design and execution, NEPA and state permitting, CERCLA/Superfund project management, plans of development/operation, impact assessment, monitoring and mitigation plans, and human health and ecological risk assessment. She has experience leading federal NEPA projects for BLM, USFS, USACE, and other federal agencies, and has authored related permitting documents at the state and federal level.
Mailing Address:
PO Box 272150, Fort Collins, CO 8052